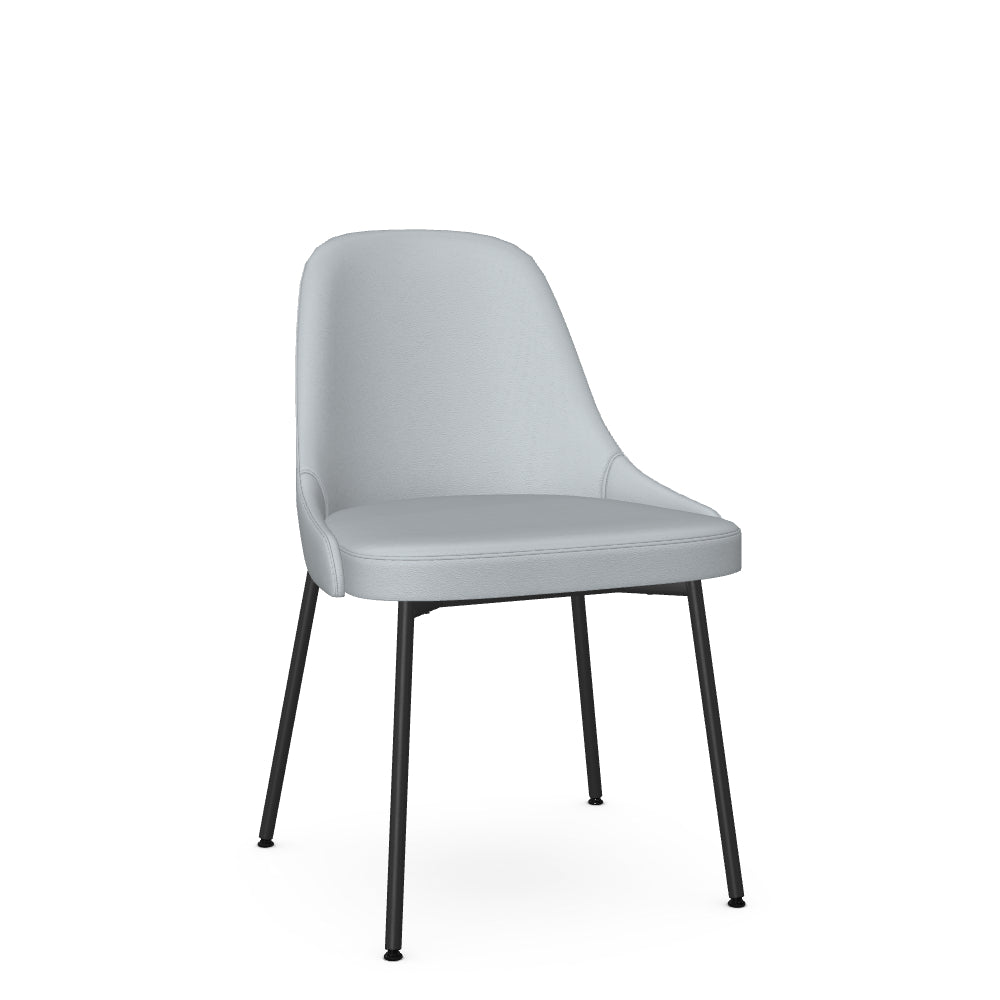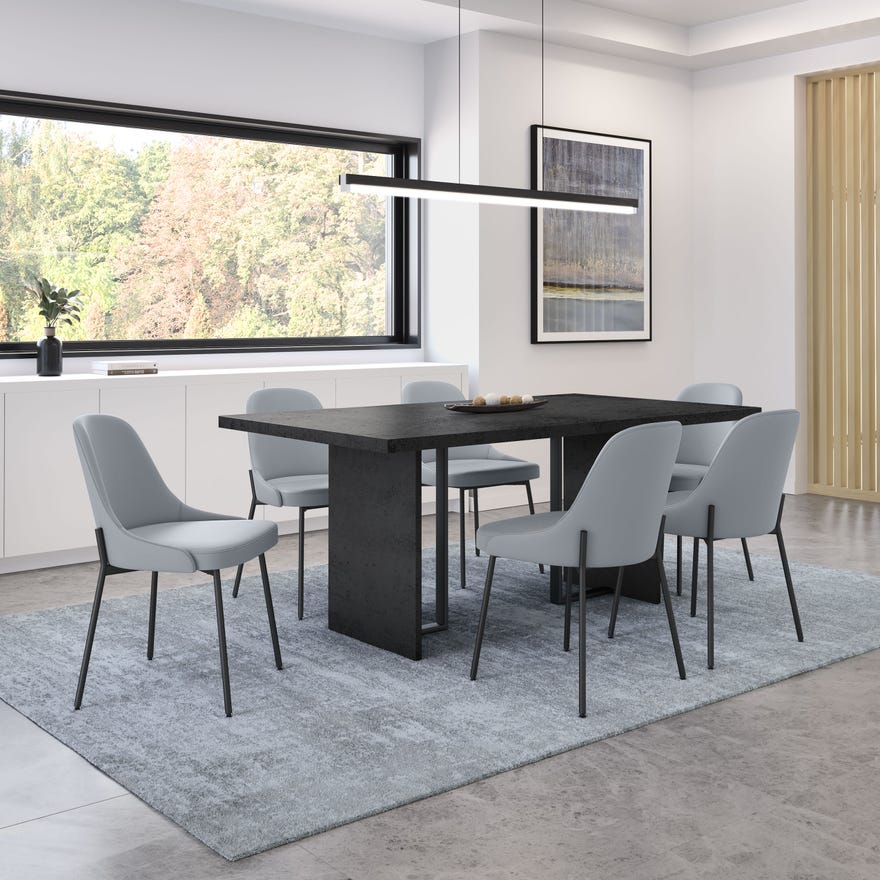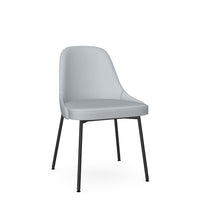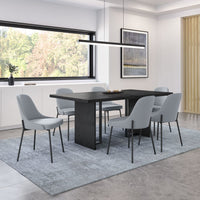 The Eclipse dining chair will undoubtedly be a great addition to your dining room. It will provide a cozy, boudoir-like atmosphere, while its curved lines will add a bold touch to your decor. With its upholstered seat and shell-shaped backrest, you and your guests will enjoy the comfort of this chair. Enjoy every moment in your dining room!
21.25" W x 24.25" D x 32.75" H

Made in Canada
Hundreds of possible combinations can be obtained between the base and the seat colors, making it suitable for any aesthetic and functional need.
10 year warranty on the metal structure of this product is included.