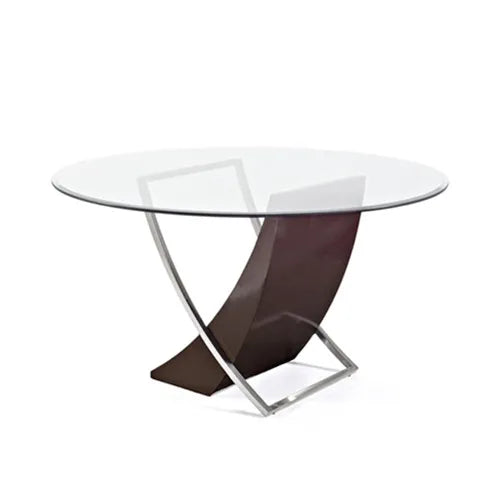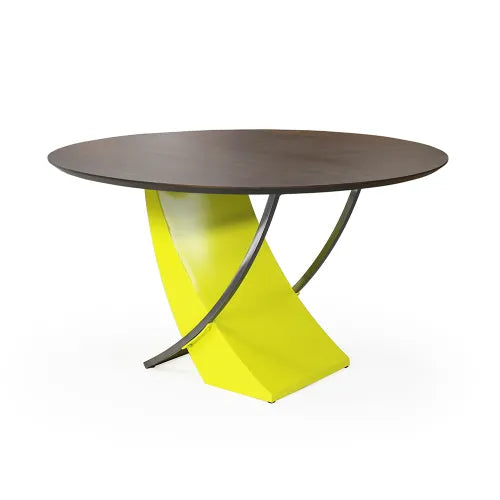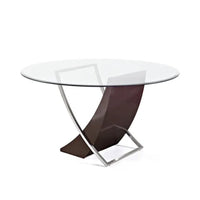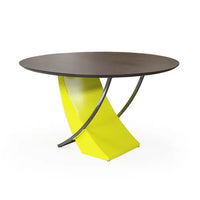 The Crendo Dining Base will assist you in raising your home's furnishings to another level and getting the ball rolling. The table stand is constructed of high-quality and long-lasting material with an overlapping design that is perfect for folks who require a little extra room for regular use with family and guests who come over on occasion. It's a one-of-a-kind piece of art.
Traditional or modern dining chairs may be easily paired with the Crendo Dining Base. The compact size makes it excellent for a workstation. Take advantage of this dining base, and transform your room into something more distinctive and elegant.
Dozens of tabletop options available including wood, glass and more

Many metal colors available for the base

Base Dimensions: 23" W 23" D x 30" H
Multiple tabletop dimensions available.
Hundreds of possible combinations can be obtained between the base and tabletop color/style, making it suitable for any aesthetic and functional need.