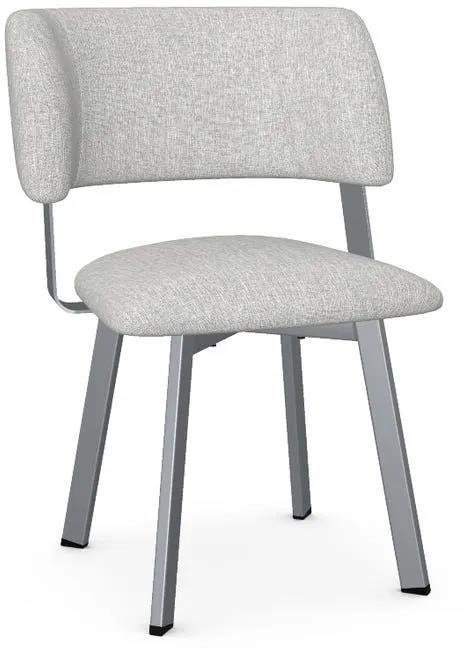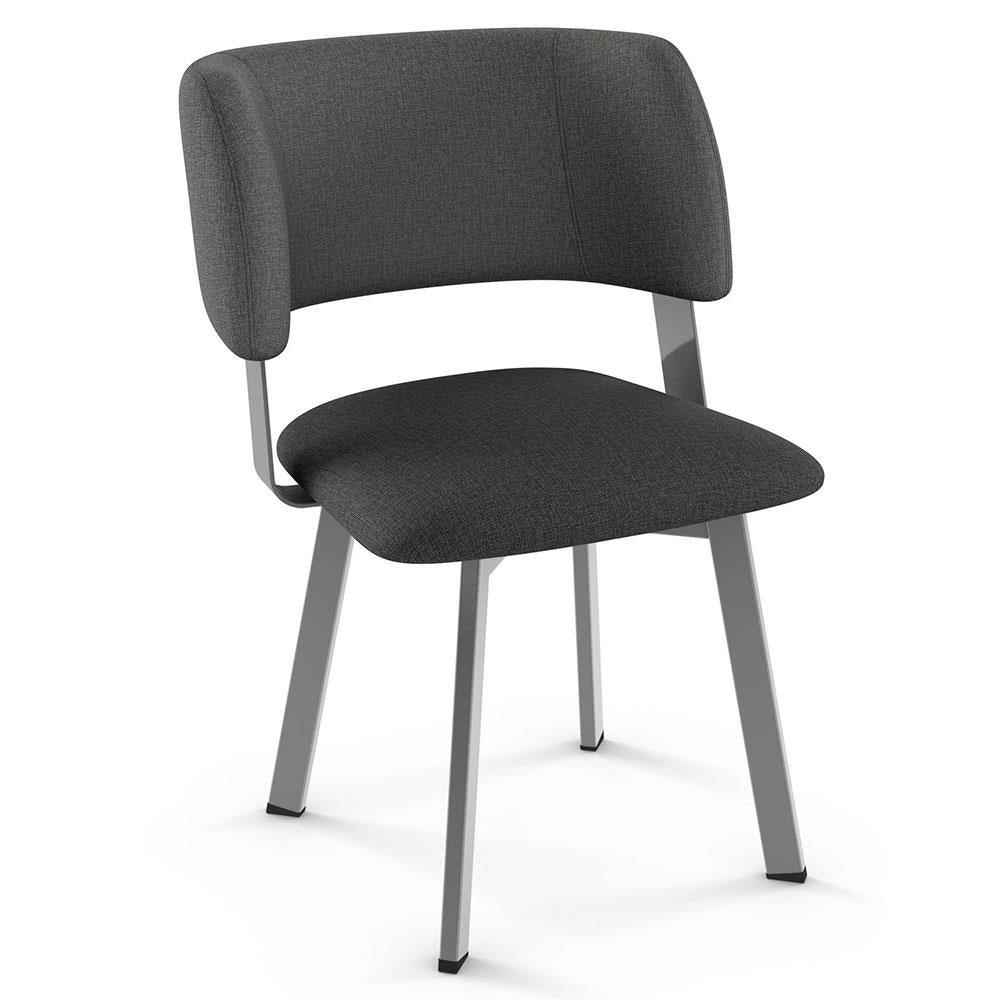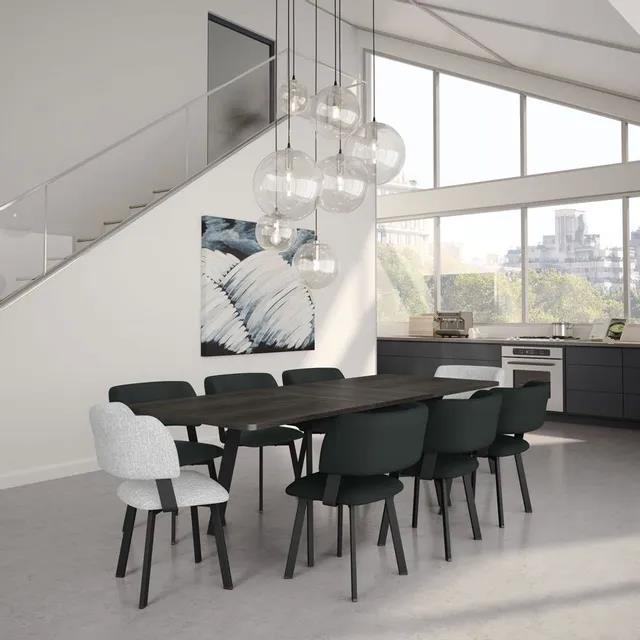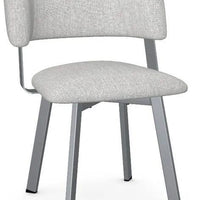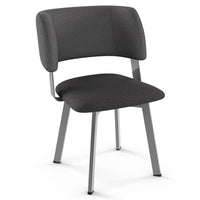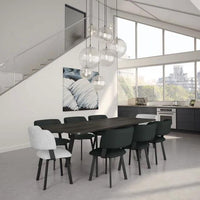 Like the urban aesthetic? Then you'll love this. This chair features a comfortable seat and rounded back on an attractive pared-down base. Hard angles on the bottom provide welcome contrast with softer lines on top. No doubt about it: it's the perfect piece for a resolutely modern space.
 22" W x 21" D x 31." H

Made in Canada
Hundreds of possible combinations can be obtained between the base and the seat colors, making it suitable for any aesthetic and functional need.
10 year warranty on the metal structure of this product is included.