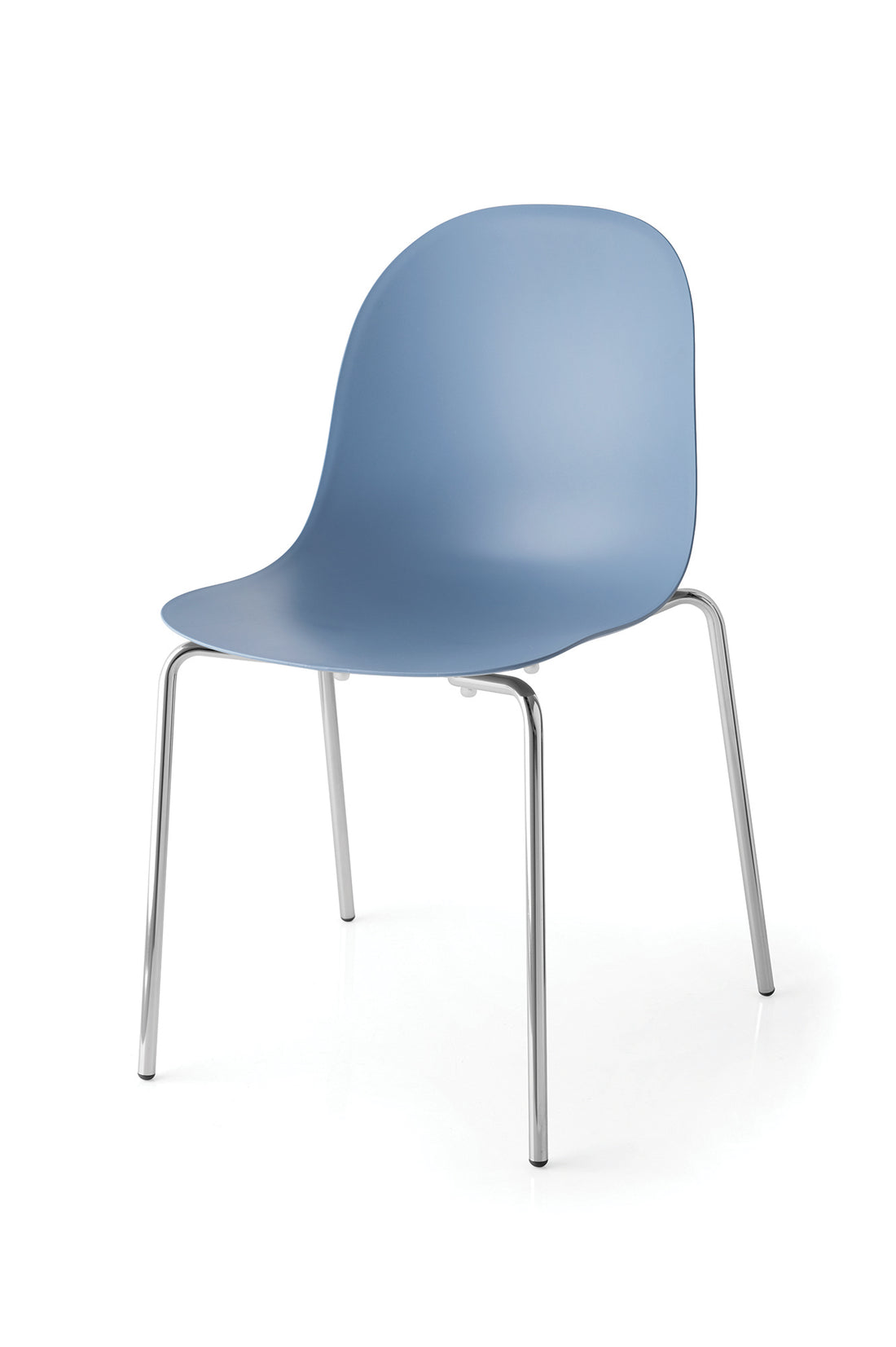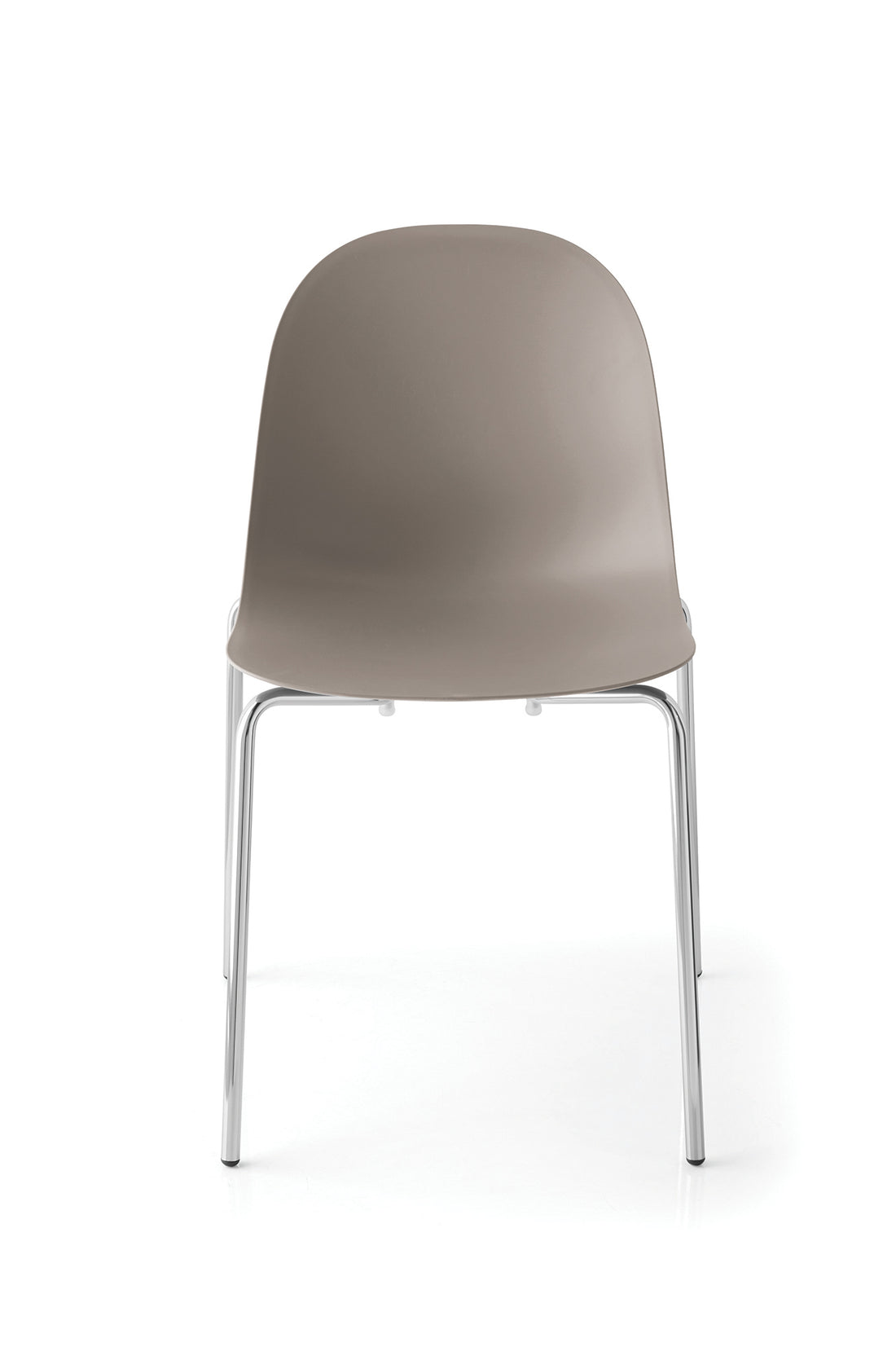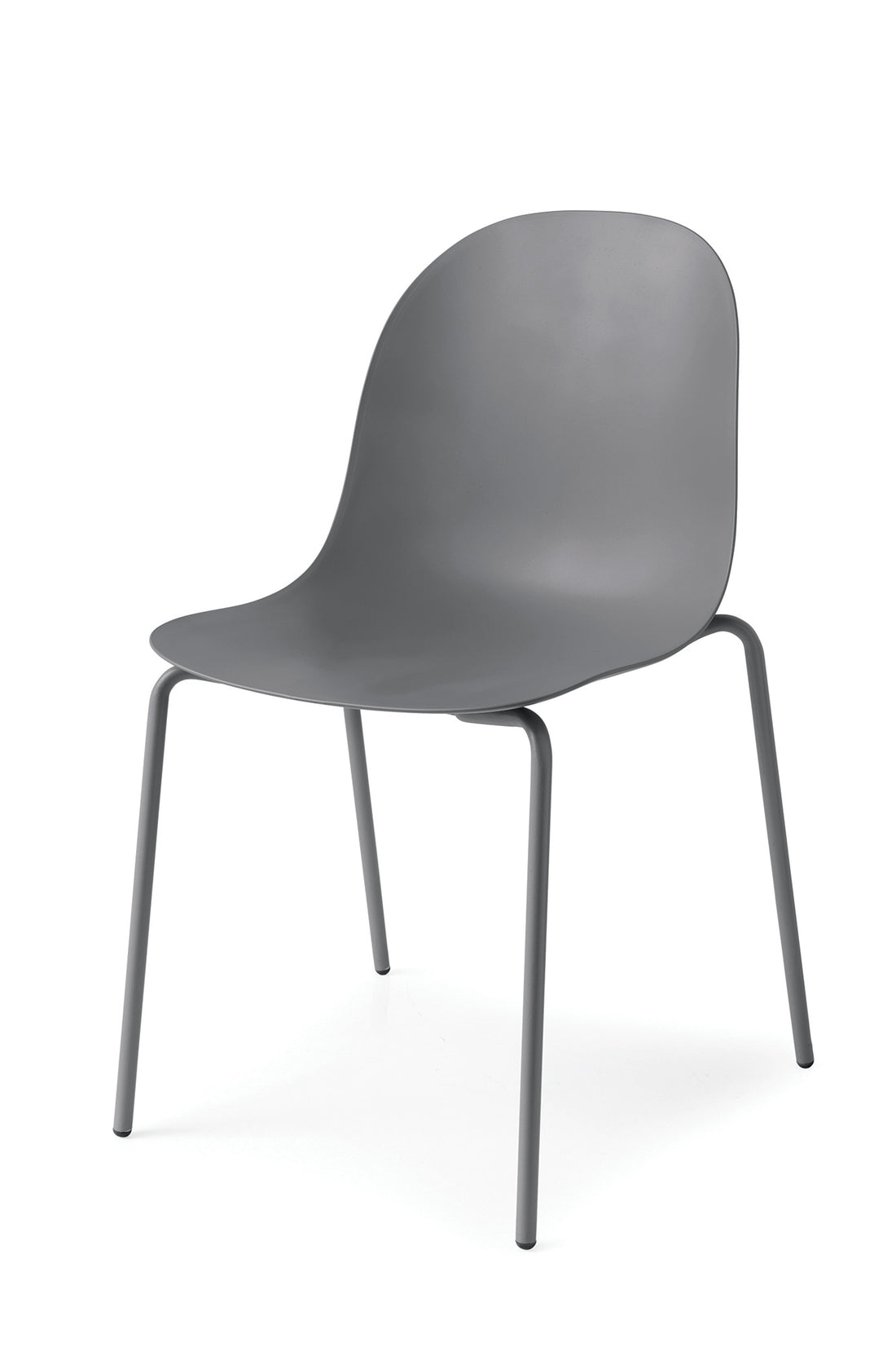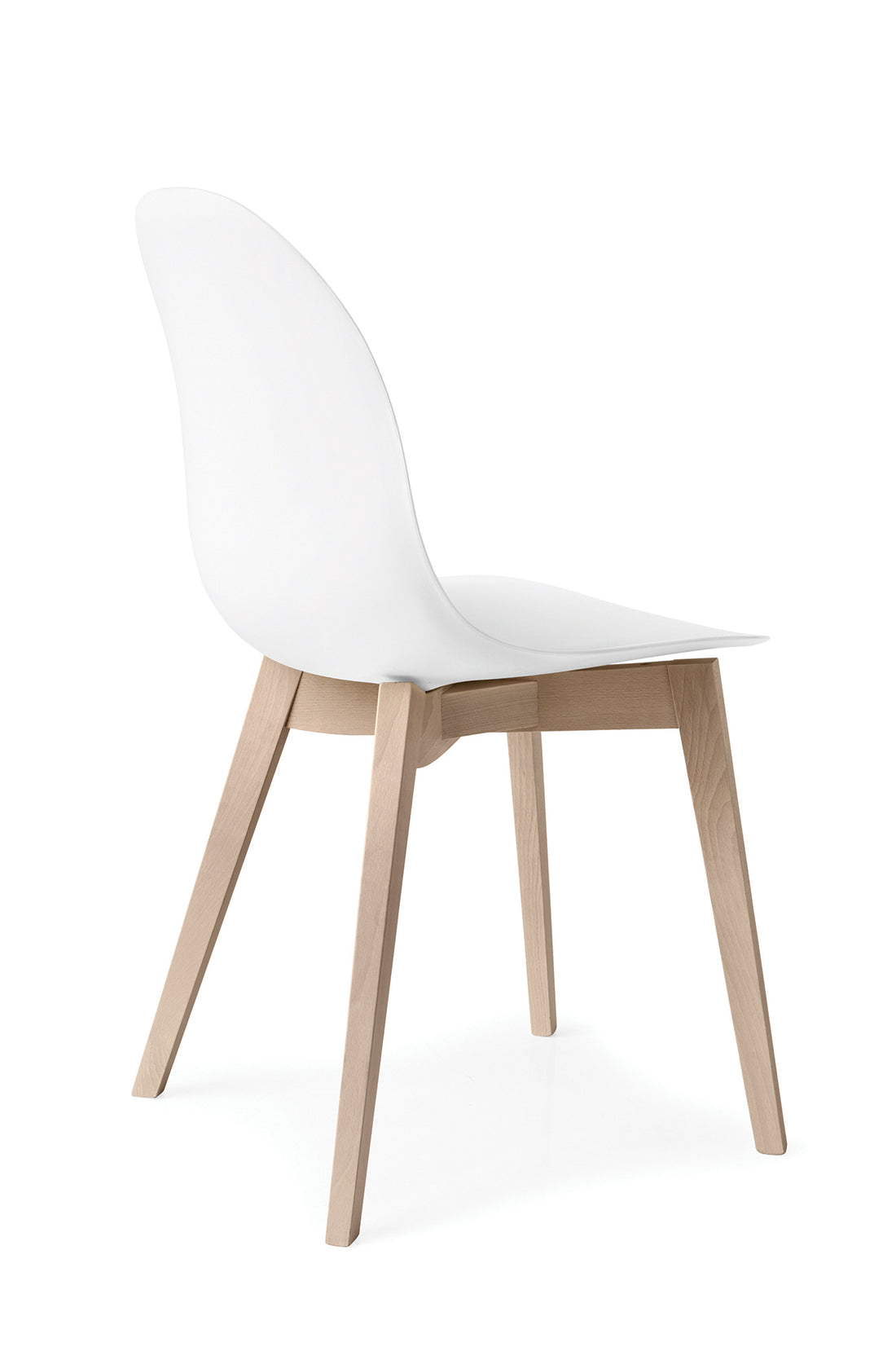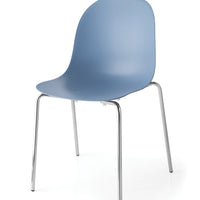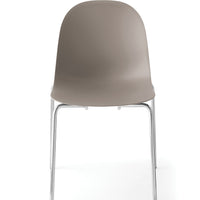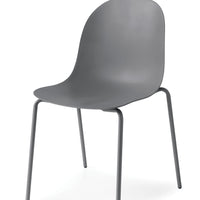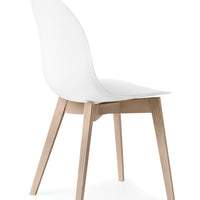 The simple, sinuous design of the seat suits any environment and situation.

 17.5" W x 20" D x 33" H

Made in Italy
Polypropylene plastic is known for its strength and durability. It has the ability to withstand extreme conditions and won't get damaged easily. They are also incredibly easy to clean.

Hundreds of possible combinations can be obtained between the base and the seat colors, making it suitable for any aesthetic and functional need.